Kloud9 Advantage for your Data + AI/ML Cognitive Journey
Delivering Cognitive Transformation Solutions for Retail, Consumer Goods, Manufacturing & Healthcare Enterprises
Technology Partners






What Clients Are Saying About Us
Success Stories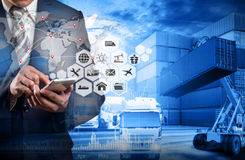 Optimize Logistics & Supply Chain for Productivity planning using Machine Learning (ML)
Deep data analysis of why there were more shipments than "necessary".
Implemented a Machine Learning (ML) model that predicts the number of shipments after completing the fulfillment process.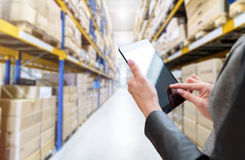 Refactor Vendor Management System for Statistical and Profitable Item Exposure
Implemented a product that systematically manages inventory availability for digital customers based on item profitability and rules, in order to increase the revenue and inventory utilization.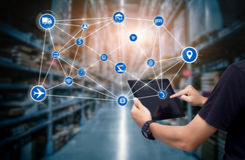 Customer Order Recovery Engine to Minimize Failure
Identify probability of failure for store fulfillment, minimize shipments, minimize cancellations.
Shipment cost reduction.
Improve CSAT significantly.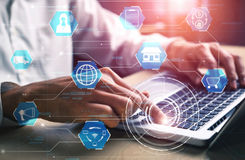 Automated Anomaly Detection and Prediction for America's Largest Department Store
Built automated fraud detection alerts for Credit Card and Gift Card transactions.
Implemented anomaly detection alerts and dashboards for Store server anomaly detection.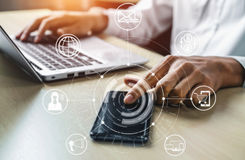 On-Time Order Delivery Prediction
Accurately predict on-time order delivery probability.
Inform customer about any potential delays upfront.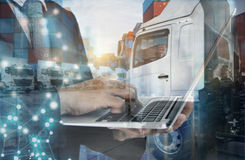 Freight Forecasting for America's Largest Department Store
Developed and implemented an analytical model to improve accuracy of forecasted units delivered to retail stores.